Earlier this month, I've managed to go on a short trip to Ho Chi Minh City, to celebrate my friend's bachelor party. I went home a day later than my friends so I can explore the city on my own, and here's some photos of them.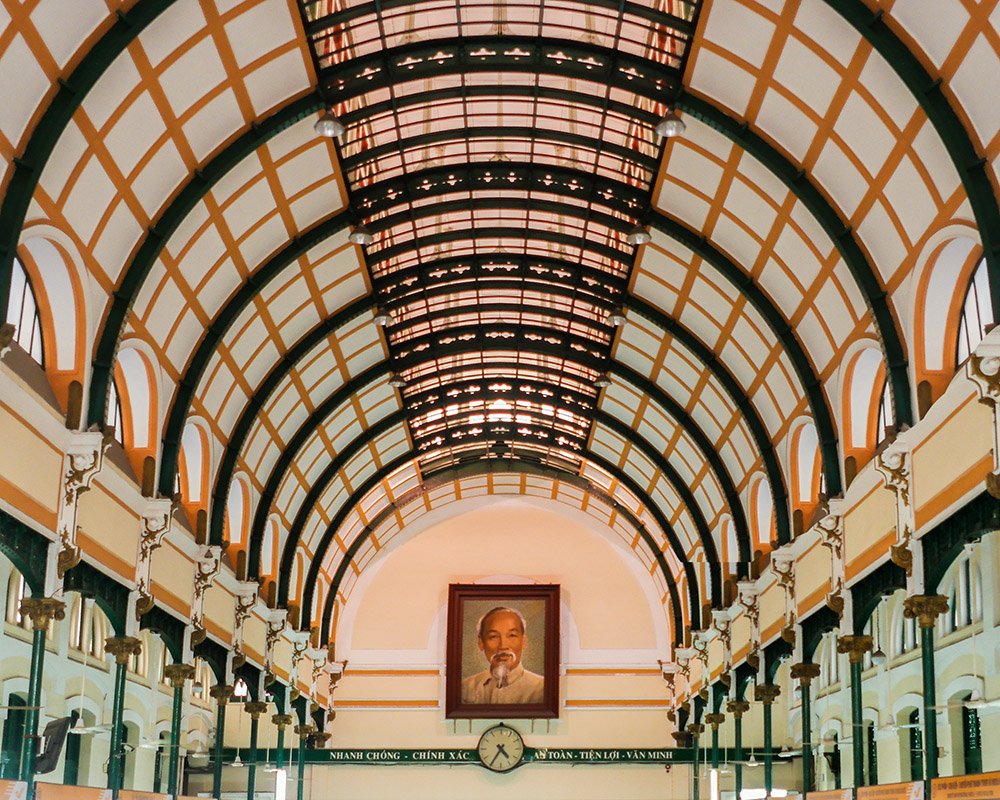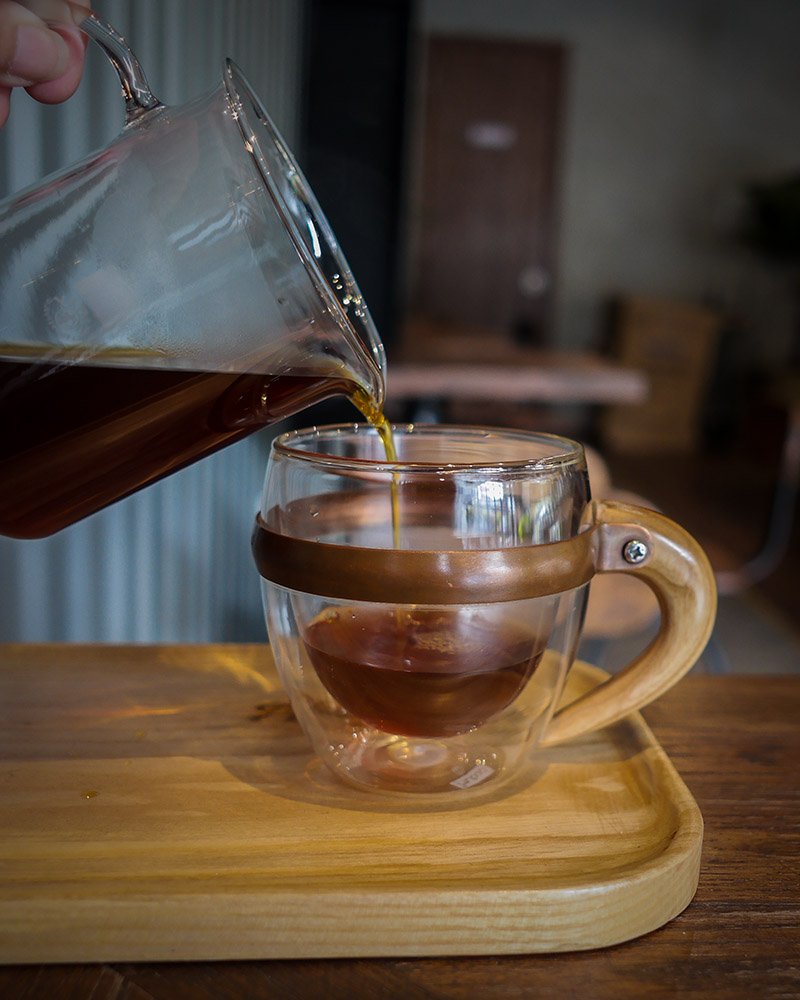 Besides all these, I went to a few nice places I didn't take photos of like Ngon Restaurant and Rice Field Restaurant. Both are very nice place, and you should visit them if you went to Ho Chi Minh City.
Ever visited Ho Chi Minh City? Share your experience with me on the comment sections below!